by Anike Jacobs
Dear trekkers, move on already!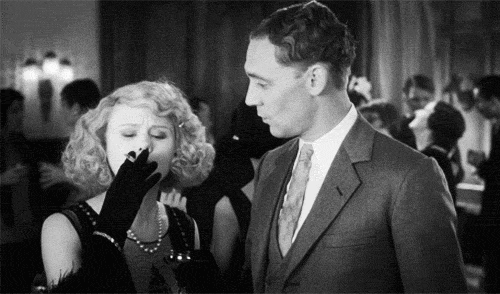 There is more to life than going through a worthless stress and self punishment of trekking miles just to congratulate and shake hands with the outgoing president Goodluck Jonathan/ incoming president, Buhari?
Someone has got to hit the nail on the head, so here's the hard truth, they probably don't even know you exist.
And even if they read about it in the media, they most likely go bleh, laugh over it and say 'What is wrong with these people? Are they that jobless?"
Puh-lease.
1. Surf the Internet
Apparently, it is only jobless people that are doing this trekking nonsense.  We understand that Jobs are scarce but rather than waste your precous time on the road, why not spend it online sourcing for job openings and more interesting stuffs, like keeping up with the News.
Nah, don't give the excuse of not being tech savy.
We know many of you are.
Especially Oladele who keeps giving us a minute-by-minute update of his journey on twitter, even the hero, Suleimab kept giving us updates via facebook.
2. Do something charitable
Why not divert all the trekking energy into something more impactful. You could raise funds and carry out a special donation for charity or a good cause. Start a foundation in their honour.
Visit an orphanage home, help them clean up for the day and when asked why, tell them you are doing it in honour of Buhari/GEJ. Render free home services in your neighbourhood, wash cars for free, blah blah and let the receivers know why you are doing it.
Believe us, you will even be more celebrated when the photos storm the internet.
You think that's less fun?
Then spoil you!
Take yourself on a special treat to celebrate their victory/loss, eat something different from your usual fod routine…and  yes, please post the photos/selfies online and don't forget to add that you did it in honour of ……………..(fil the gap), you will become famous in no time when the blogs stumble on ém.
P.S The nursing mum of a forty days old baby who began her trekking exercise barely twenty four hours ago could decide to cook something special for her family that day or do something she has not done in a while for her home.
3. Go to the studio
Go release a song for these political gods, and if you cannot afford a studio session, do it with your phone, record a song of victory in their honour, send it to your friends and keep sharing with others, upload it to youtube and voila, peeps would see it.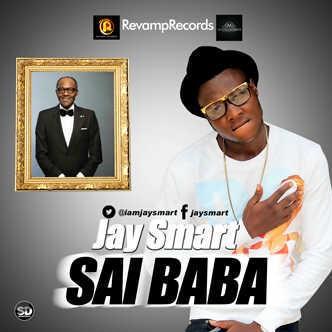 You could even do a video of you dancing, or rapping in their honour, wouldn't that be awesome?
Blogs would be the first to report what you did.
You would see headlines like 'Look what a Buhari/Gej fan just recorded to honour him, you like?'
And God help you, the song should be loved, you automatically become a star. Ask Korede Bello.
4.  Write a letter
You could also write a congratulatory letter  and post it on Nairaland or send it to one of the famous online portals, like YNaija.
Boom!
5.  Learn something
If you are not sure of what to do with your life right time, learn a skill or two or more. Invest that "trekking time' into a business. By the time you are telling your grass to grace to story when you become accomplished in that trade or skill, you can always say Ï was inspired by these men and look what I have accomplished today.
Oh, none of this is fine for you?
Then,  sleep.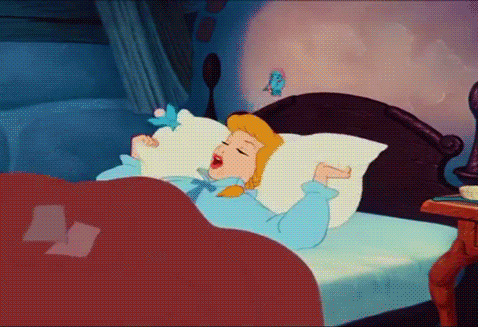 Sleeping is time wasting, but it's healthier than embarking on a trek that could expose you to blisters, sun burn, rape (for the ladies) and even armed robbers or more dangers.
Less we forget, God bless Sexy Omotola for this tweet!
We rest our case.