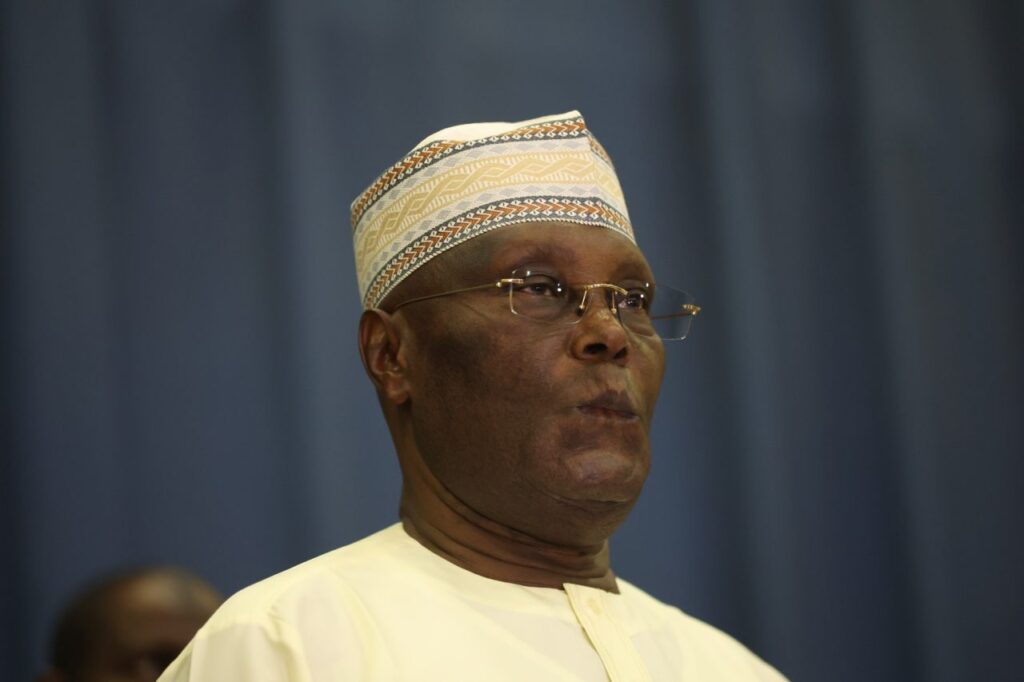 Atiku Abubakar, the presidential candidate of the Peoples Democratic Party (PDP), has joined the chorus of criticism directed at President Bola Tinubu over his stance on the removal of fuel subsidy.
In his inaugural speech last Monday, Tinubu boldly declared the end of fuel subsidy, a decision initially made by former President Muhammadu Buhari in 2022. This move was supported by Tinubu, Atiku, and other 2023 presidential candidates who aimed to put an end to the financially draining subsidy regime if elected.
However, during his address in Bauchi State on Saturday, Atiku expressed his disagreement with the decision, which some consider a hasty policy action.
Atiku reminded the audience of his involvement in the petroleum subsidy removal during his tenure as Vice President from 1999 to 2007. He emphasized that the removal was implemented in two phases, with careful consideration given to providing palliatives for those most affected by the subsidy removal.
Atiku stressed the importance of engaging the sectors affected by the decision and offering appropriate compensatory measures. He urged Nigerians to appreciate the temporary loss they have experienced due to the sudden removal of the subsidy.
As a minority party in the upcoming 10th National Assembly, the PDP called upon the newly elected lawmakers to work cohesively as a unified entity.
Ambassador Umar Damagum, the acting National Chairman of the PDP, emphasized the significance of unity and solidarity within the party. He reminded the attendees at the retreat that the party was in opposition and that remaining relevant required their collective efforts as a unified family.
Damagum stressed the critical nature of the current period in the party's history and highlighted that the actions taken by its members during this time would shape the future progress of the party.