The weekend is a time to unwind, go out with loved ones and friends, attend Owambes, visit the club and even go on dates. However, due to some seen or unforeseen circumstances, we find ourselves stuck at home. Well that shouldn't hold you back from having a fun-filled weekend. With careful consideration, we have curated 7 alternative things to do to make the most of your weekend.
See that Movie/Series
You've spent the whole week or even month curating the "perfect" movie/series watchlist. Now i'd the time to give it a chance, kick back and roll out that watchlist you've been saving. Who knows? You might end up having a fun time after all.
Pull out the Board Games
Spending your weekend indoors gives you the rare opportunity to drag out your favourite board games or discover new ones. Not only are board games a fantastic way to pass the time, but they are also an excellent team-building activity. Gather your household or remotely invite acquaintances to a virtual game night. There is a board game for every flavour and skill level, including board games like Ludo and Scrabble.
Home Exercise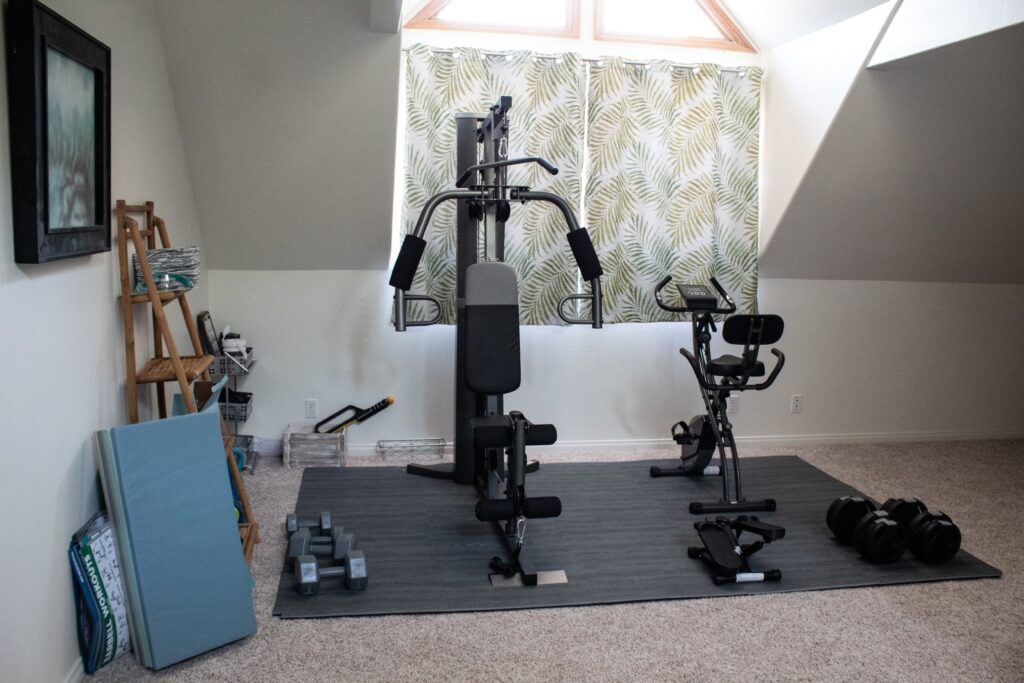 Being indoors does not necessitate inactivity. In fact, now is the ideal time to put your health and wellbeing first. Follow online exercise routines or yoga sessions to maintain your physical fitness. In addition to keeping you physically fit, exercise improves your mood and reduces tension. Whether it's a high-intensity exercise or a calming yoga session, investing time in your physical health is a worthwhile weekend activity.
Try out that new recipe
Staying in doesn't mean you should sacrifice the enjoyment of delicious food. You can explore new culinary and baking techniques and recipes. You can even challenge yourself to prepare restaurant-quality meals at home. Try international cuisine, bake a pizza from scratch, or prepare a batch of delectable pastries. Cooking or baking can be a rewarding and therapeutic activity, and the best part is that you get to eat the delicious results.
Read Books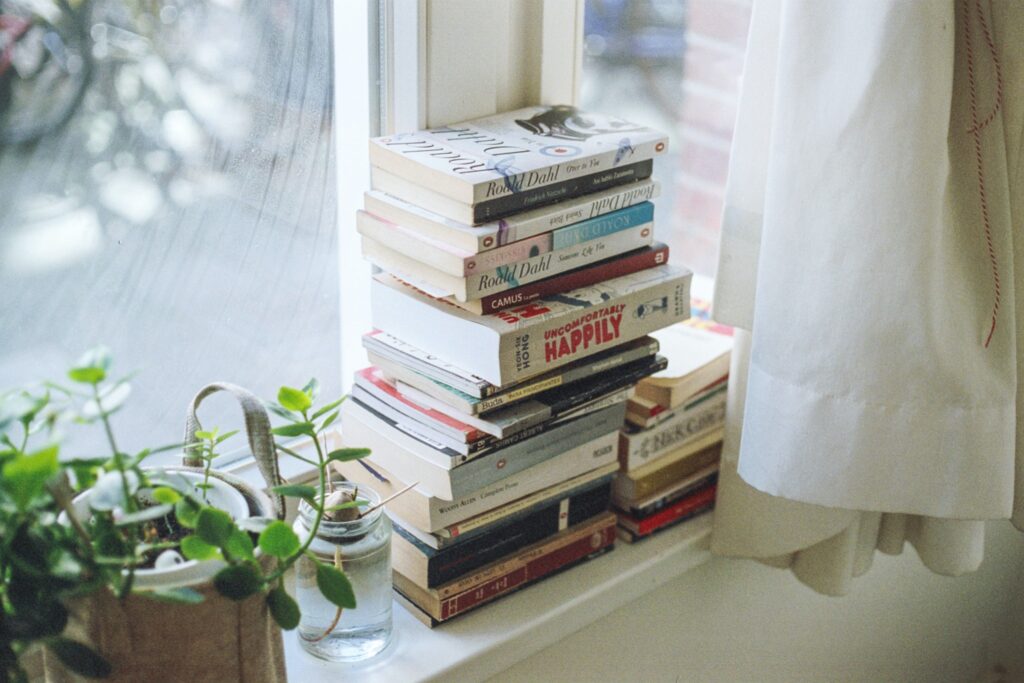 A weekend spent indoors is the perfect time to dive into that book you've been meaning to read. Reading can be an absorbing and relaxing activity. With your favourite book, a warm beverage, and some gentle background music, create a cosy reading nook. Whether it's fiction, nonfiction, or a self-help book, reading can transport you to other realms, expand your horizons, and provide you with valuable insights.
Declutter and Organise
Sometimes, a little bit of organisation can do a great deal to improve your living space and your mood. Utilise the weekend to organise and declutter your environment. A spotless and organised environment can improve your disposition and productivity. Start with a modest task, such as organising your closet or cleaning your desk. Surprisingly, decluttering can be both gratifying and refreshing.
Sleep
You've had a long week and now is the time to catch up on that much needed rest. Create a restful bedtime ritual, dim the lights, and unwind with a book or soothing music. Not only does sleep restore your body, but it also improves your overall health. You are better equipped to face the challenges of the forthcoming week if you have had sufficient rest.
You can't allow the weekend to flutter by just because you couldn't go for that event. Whether you're going to watch a movie or take out time to sleep, engage yourself and be happy doing it.