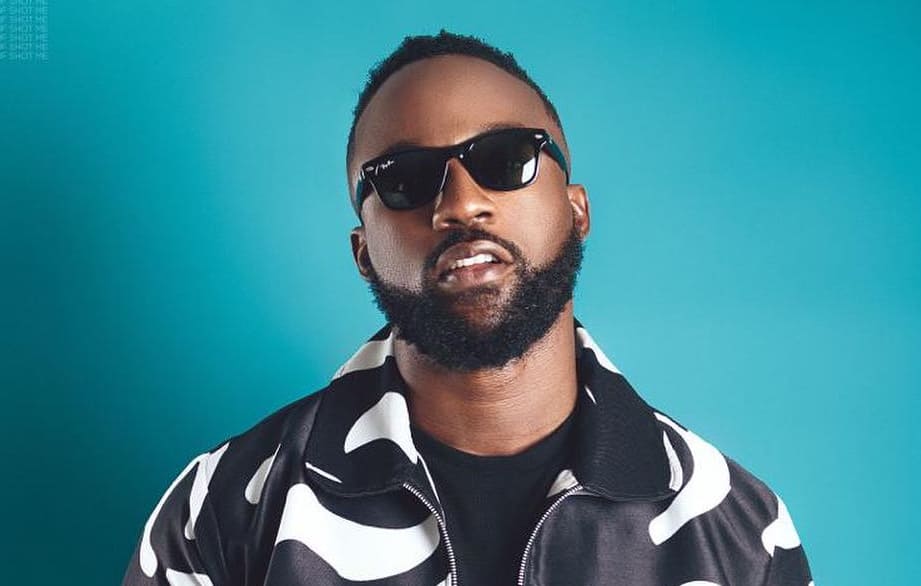 In the world of glitz and glamour, where stars shine their brightest, it's easy to forget that fame doesn't always guarantee a life free from struggles.
Nigerian singer Iyanya recently revealed a deeply personal chapter of his life that serves as a stark reminder of the human side of celebrities. In a heart-to-heart conversation on the "Tea With Tay" podcast, Iyanya shared his experience of battling bankruptcy, legal troubles, and even thoughts of suicide.
2020 was a year that tested Iyanya in ways he could never have anticipated. While many might assume that success ensures financial security, the reality can be quite different. Iyanya confessed that he faced a financial crisis that pushed him to the brink. He lost his house and found himself residing in a hotel, where the burden of bills became insurmountable.
The weight of this situation was exacerbated when he was taken to court by his former management, accused of "stealing" a car belonging to the company. In his own words, he felt the impact of going from a thriving artist to a point where he needed to fall back on his savings, a scenario that can be incredibly humbling and distressing.
For Iyanya, this period of turmoil was compounded by the fact that his main source of income, performing live shows, came to a screeching halt due to the onset of the COVID-19 pandemic. Just when he was looking to bounce back and regain his financial footing, the world went into lockdown, leaving him stranded in a hotel room. This isolation and inability to engage in his craft took a toll on his mental health. He recounted feeling stalked by despair and admitted that there was a time when he contemplated suicide.
Through the darkness, Iyanya found a glimmer of hope and support from an unexpected source – the owner of the hotel he was staying in. Despite his dire financial situation, the hotel owner showed incredible compassion and allowed Iyanya to stay for over a year. This act of kindness was a lifeline during a time when hope was scarce.
Iyanya's story sheds light on the often unseen struggles that celebrities face behind closed doors. It is an important reminder that fame doesn't shield individuals from financial difficulties, legal battles, or mental health challenges.
The pressures of public image, combined with personal and professional hardships, can create a perfect storm. His candid confession serves as a testament to human resilience and the importance of seeking help and finding support when life's challenges become overwhelming.
Iyanya's journey from the brink of despair to a place of strength is a tale of triumph over adversity. It's a reminder that even in our darkest moments, there is a glimmer of hope that can guide us through the storm.
Watch the full interview below.