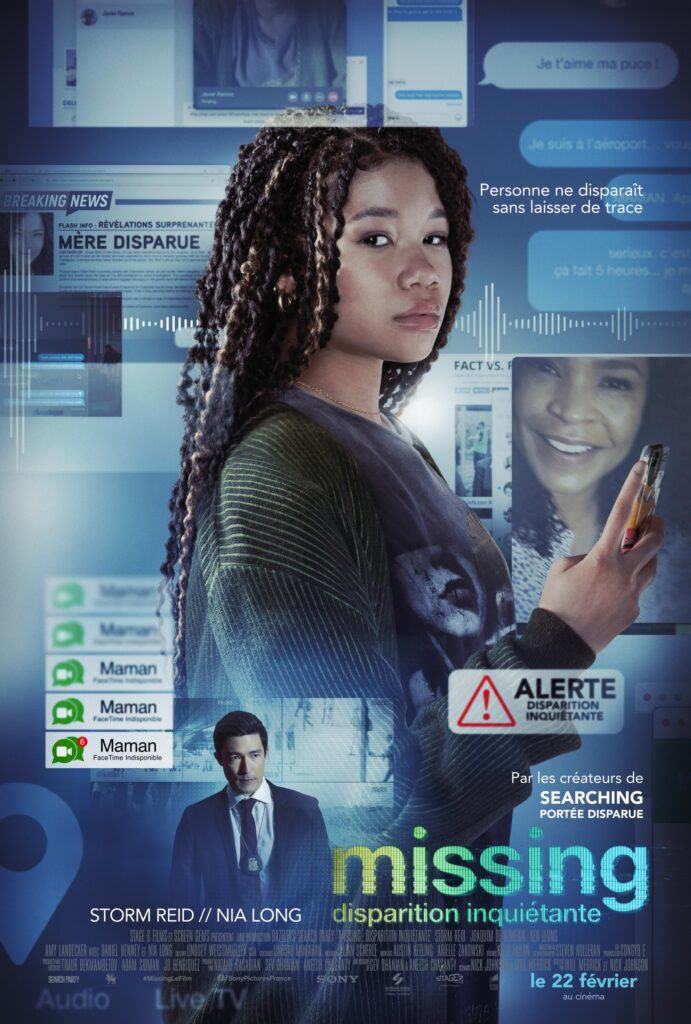 The weekend is underway, and in true Ynaija fashion, we are committed to helping you have the most relaxing time ever. With a blend of action thrillers, comedy, drama and adventure, we've done the work, compiled the movies, and given you a list that will keep your weekend fun, entertaining, and engaging.
Our mantra is "no dull moment."
So, here are ten movies you need to see this weekend.
The Hunger Games: The Ballad of Songbirds & Snakes
The Hunger Games returns years after its last franchise. "The Ballad of Songbirds & Snakes" focuses on Coriolanus Snow years before he assumed power as the president of Panem. Burdened with the responsibility of being the last of his lineage, Snow is frightened when informed that he is to mentor Lucy Gray Baird for the upcoming annual Hunger Games tournament.
The Forever Purge
This horror/action film will have you at the edge of your seat in anticipation and fear of what happens next. In the USA, a group of criminals continued the purge, throwing the country into chaos. The Forever Purge centres its light on an immigrant family striving to escape before being killed.
All The Light We Cannot See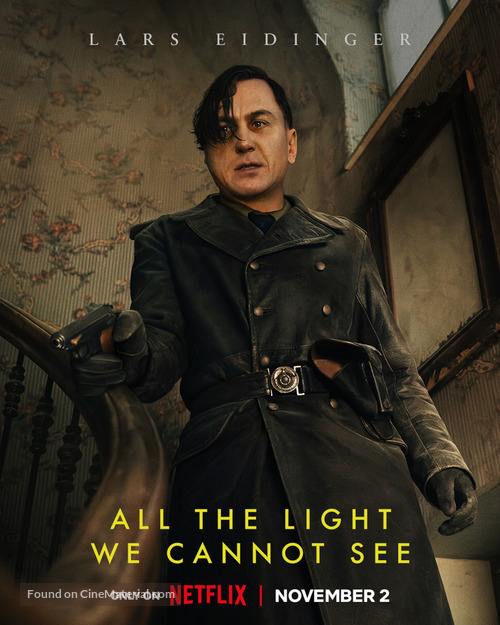 Starring Avengers' Mark Ruffalo, All The Light We Cannot See is a war-themed series that tells the tale of Marie-Laurie, a blind teenager, and a German soldier as they try to survive the catastrophe of World War II.
How To Become A Mob Boss
With only one season out, Peter Dinklage from Game of Thrones narrates the stories of history's most infamous mob bosses in How To Become A Mob Boss. The series is a satirical guide, enlightening the world of the dark past and those who had a hand in painting history black.
Pact of Silence
Hell hath no fury like a woman scorned, they say, but how about a woman abandoned at birth? A social media influencer takes cover as she infiltrates the lives of four women who she perceives as one of whom might be her biological mother who left her for dead.
The Killer
Fear might be the very emotion holding you down as you sit through The Killer. A psychopathic killer lurks in the shadows, stalking his next victim as he contemplates the many ways to kill them. Michael Fassbender brings the character to life as he plays the role of The Killer all too well.
A Man Called Otto
Tom Hanks plays Otto Anderson, a lonely widower whose routine and mundane lifestyle is disrupted by the new neighbours. The depressed Otto, who has had a record of failures in dying, is forced to see life from a different angle.
Crashing Eid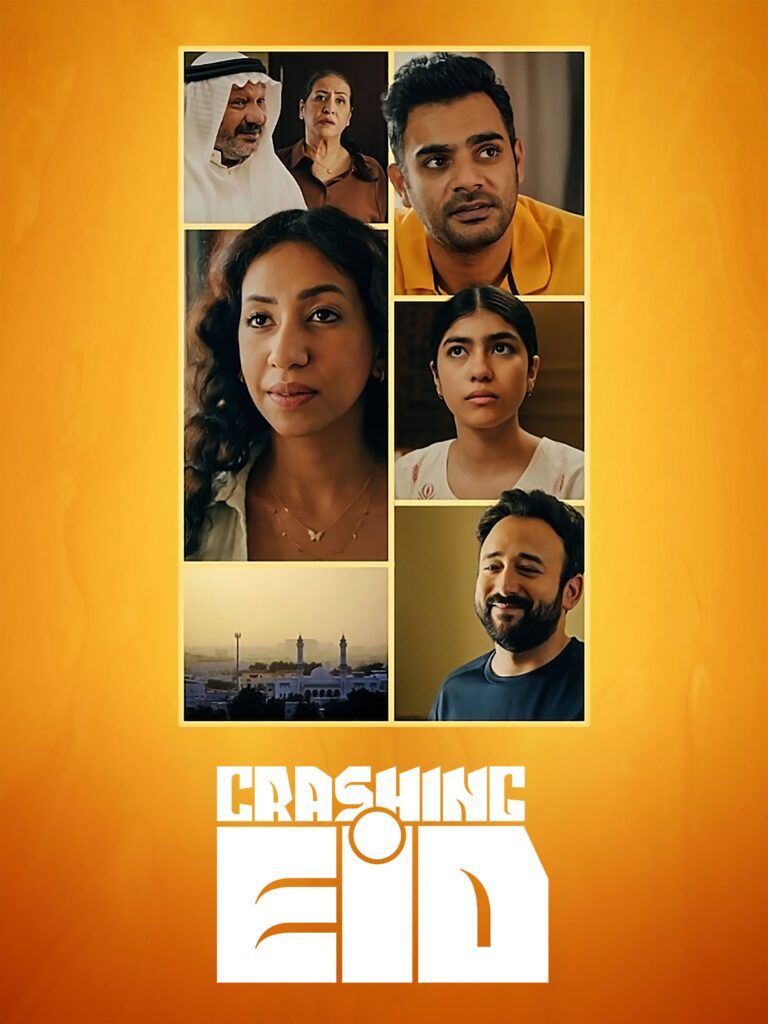 A fun and family-themed series, Crashing Eid points the camera into the lives of two families—a British Pakistan and Saudi—as a couple tries their hardest to get their families to accept one another so their love can bloom without hiccups.
Missing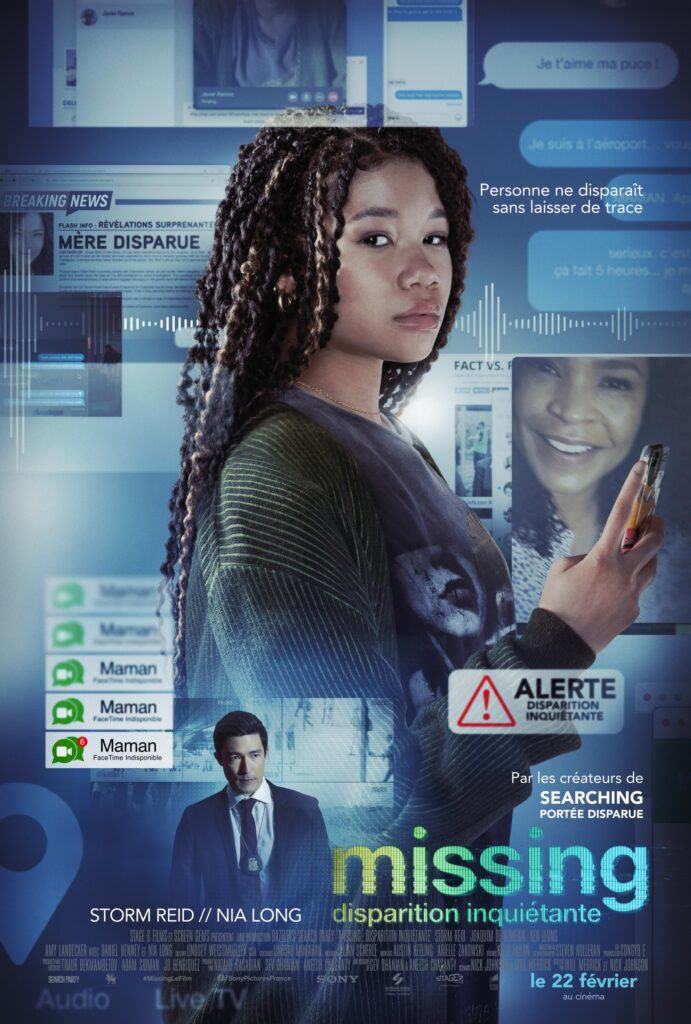 A mother goes missing on a journey with her lover, leaving her teenage daughter (June) home alone to fend for herself. The daughter realises foul play is at hand as she tries to locate her missing mother on the other side of the world. June employs technology in finding and rescuing her mother, going to lengths no one would dare think of to trace her.
Jawan
Bollywood takes the spotlight in this weekend's watchlist with Jawan. Rated 88% by Rotten Tomatoes, a man is pushed to the walk as he vows to go against the wrongs in his community. He stands against an antagonist who derives pleasure in the pain of the sufferings of his community.
Ayomitide Adeyinka is a content writer, crypto journalist and editor with a Bsc in Political Science. He is also an egalitarian.