Swedish striker, Zlatan Ibrahimovic has said he has already made a decision on where he is headed next, however he is staying mum on the name of the club.
"I know where I will be going next season, but I will not be saying where tonight!" he told beIN Sports 
The 34-year-old confirmed on Friday that he will be departing the club this summer after his expiration of his contract.
The Parisian club have however announced that he will eventually return to the club as a coach.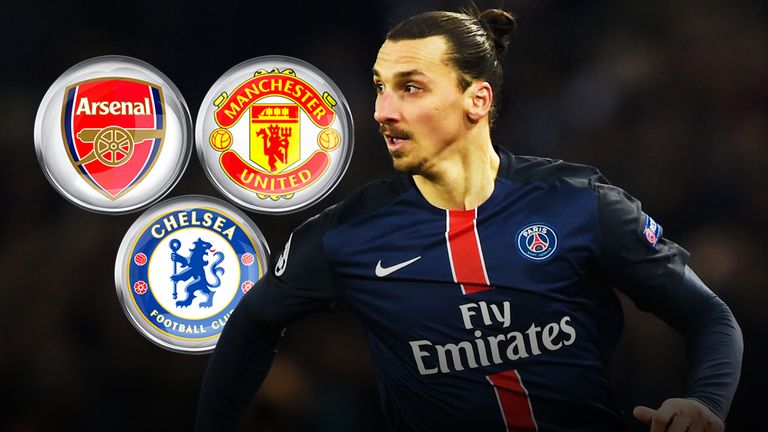 Manchester United, LA Galaxy, and AC Milan  have been noted as favourites to land the swede among a host of other English premier league clubs.
Ibrahimovic ended his time at the Parc des Princes on a high on Saturday evening as he scored twice in PSG's 4-0 win over Nantes to break Carlos Bianchi's record.
The striker, who finished the Ligue 1 season with 38 goals, is now PSG's highest scorer in a single league season and second highest scorer in Europe, coming behind Barcelona's Luis Suarez who has 40 goals to his name.