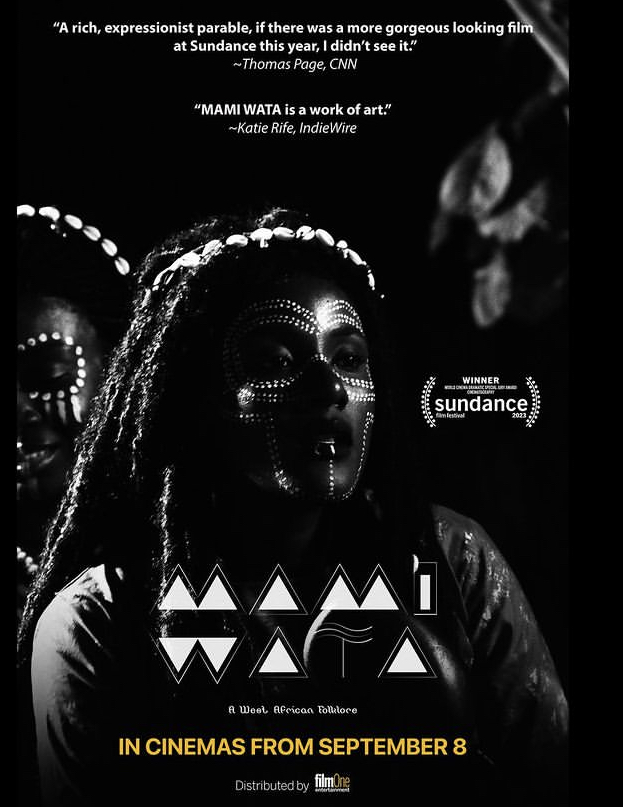 Selecting a movie to watch can be cumbersome; we know this. Thinking of a film that suits the mood is time-consuming, and we have come to your rescue by curating a watch list of Nollywood movies that we think you will like.
Whether rolling off the sofa or your bed from laughter, watching your favourite characters escape criminal masterminds, or wiping your tears as the actors play their roles too well in an emotional scene, we have just the right movies to help you relax into the weekend.
Kesari (The King)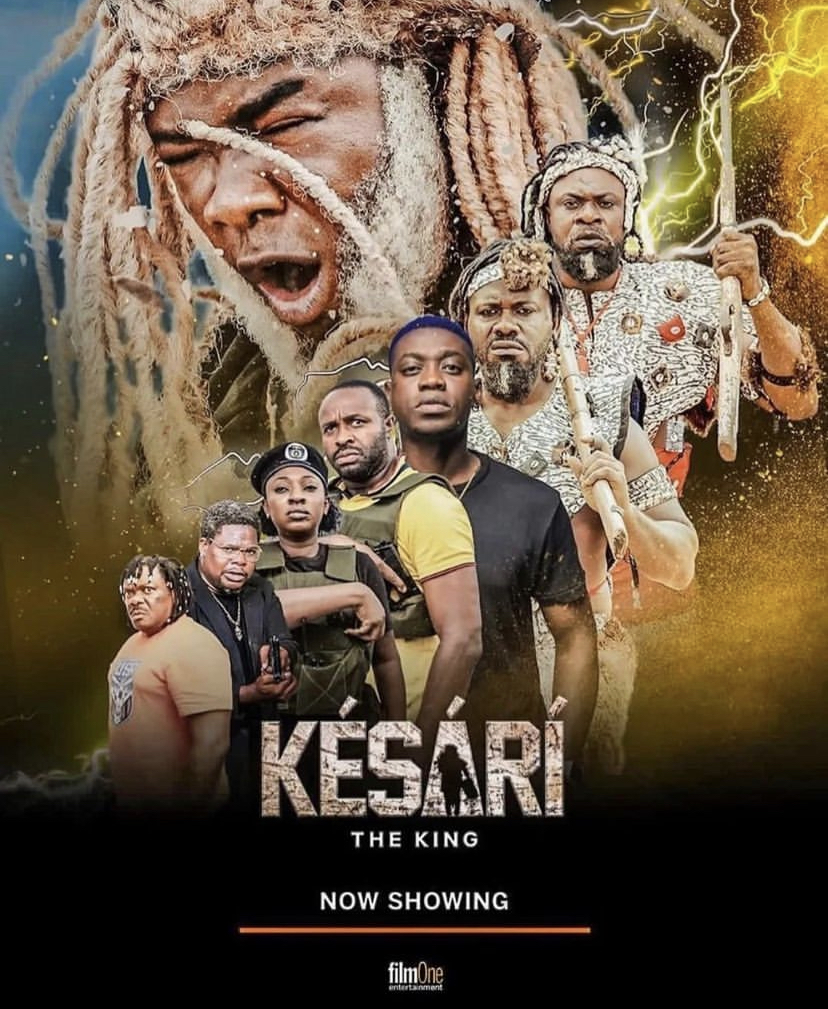 Released into the cinemas on August 25, Kesari focuses on the tales of a once-revered deity's offspring whose life we come to witness on our screens. The deity's descent is thrown into the world of crime. The movie is a perfect execution of the Yoruba tradition as we see Kesari, a powerful character who keeps the audience in their seat throughout the film.
The stunning cast of the movie includes Adebayo Salami, Bolaji Ogunmola, BoMa, Dele Odule, Deyemi Okanlawon, Odunlade Adekola and many more.
Orisa
Orisa is a Yoruba epic drama that depicts the life of a wild king who loses his respect for the deities and his town's people. In a twisted fate, he is punished with insanity at a time when his leadership was needed the most. Odunlade Adekola is a brilliant actor who delivers a stunning portrayal of Orisa. He is joined in the movie by the legendary actor Jide Kosoko and more.
Big Love
We all witness the gorgeous Bimbo Ademoye (Adina) fall head-over-heels in love with Timini Egbuson (Adil). Adil falls in love with Adina, an independent woman struggling to raise herself above her current position at a graduate training camp. As they say, all is fair in love and war, so the two lovers are constantly anxious about a secret that may ruin their relationship.
Sista
If you are searching for an emotional movie, Sista is the best movie to put you in a mood. In this, we watch a single mother fight to protect her two children from their deadbeat father, who suddenly enters their lives years after walking out. The father uses all the tricks on his sleeves, such as wealth, to buy back the affection of his children.
Mami Wata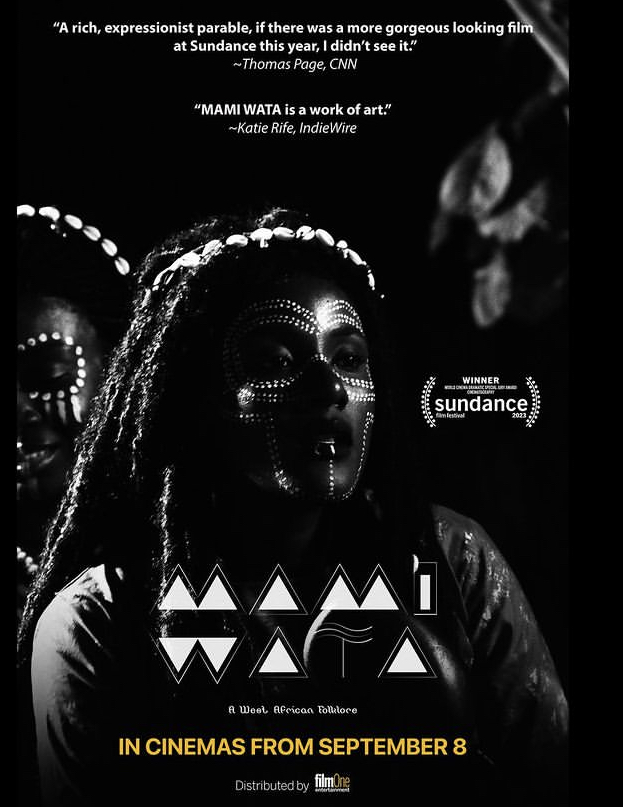 Mami Wata is a West African folklore released in Nigerian cinemas recently. The movie has racked up enough hype as it was the Sundance winner of Cinematography. Various critics have critiqued it for being a stellar performance. The film is unique as it was shot in black and white. The Mami Wata movie will drive any cinephile to the edge of their seats.
Ayomitide Adeyinka is a content writer, crypto journalist and editor with a Bsc in Political Science. He is also an egalitarian.