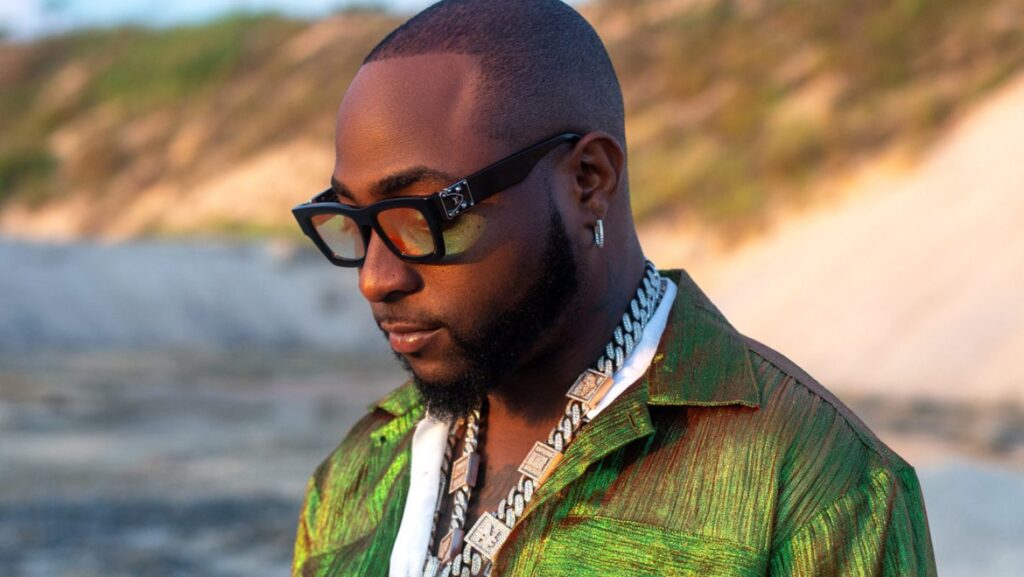 Nigerian music superstar Davido has reached a significant milestone with his fourth album, 'Timeless,' as it surpasses an astonishing one billion streams across major platforms. The album, which was released on March 31, 2023, has captivated fans worldwide and set numerous streaming records since its debut.
Davido's 'Timeless' has truly lived up to its name, garnering a massive following and achieving remarkable success on platforms such as Spotify, Apple Music, Audiomack, YouTube, and Boomplay. The album's billion-stream achievement demonstrates its universal appeal and global impact on the music scene.
Among the notable streaming figures, 'Timeless' has accumulated 191 million streams on Spotify, 274 million on Audiomack, 240 million on Boomplay, 123 million on YouTube, and 190 million on Apple Music. This widespread popularity speaks to the artist's unparalleled talent and the exceptional reception of his latest musical creation.
The album's lead single, 'Unavailable,' featuring Musa Keys, has been a major hit both domestically and internationally, contributing significantly to the album's overall success. The captivating sound and engaging lyrics of 'Timeless' have resonated with listeners, propelling it to new heights on streaming platforms.
'Timeless' holds a host of streaming records, making it one of the most noteworthy albums of the year. Notably, it boasts the record for the most first-week streams for an album on Spotify Nigeria, YouTube Nigeria, Boomplay, and Audiomack. Additionally, it holds the record for the most first-week streams for an African album on Apple Music.
The album's diverse and star-studded lineup further contributed to its appeal. 'Timeless' features guest appearances from the likes of Cavemen, Angelina Kidjo, DMW signees Logos Olori & Morravey, Afrobeats superstar Asake, South African stars Focalistic and Musa Keys, Jamaican sensation Dexta Daps, and British-Nigerian legendary rapper Skepta. Their contributions added richness and variety to the musical journey offered by the album.
The undeniable commercial success of 'Timeless' has solidified its place as the most commercially successful African album of 2023. It has also topped Pulse's Top 10 Albums for the first half of 2023, further cementing its status as a groundbreaking musical masterpiece.
As the world celebrates Davido's remarkable achievement, the artist continues to be a trailblazer in the African music industry, captivating audiences and breaking barriers with his timeless and exceptional artistry.