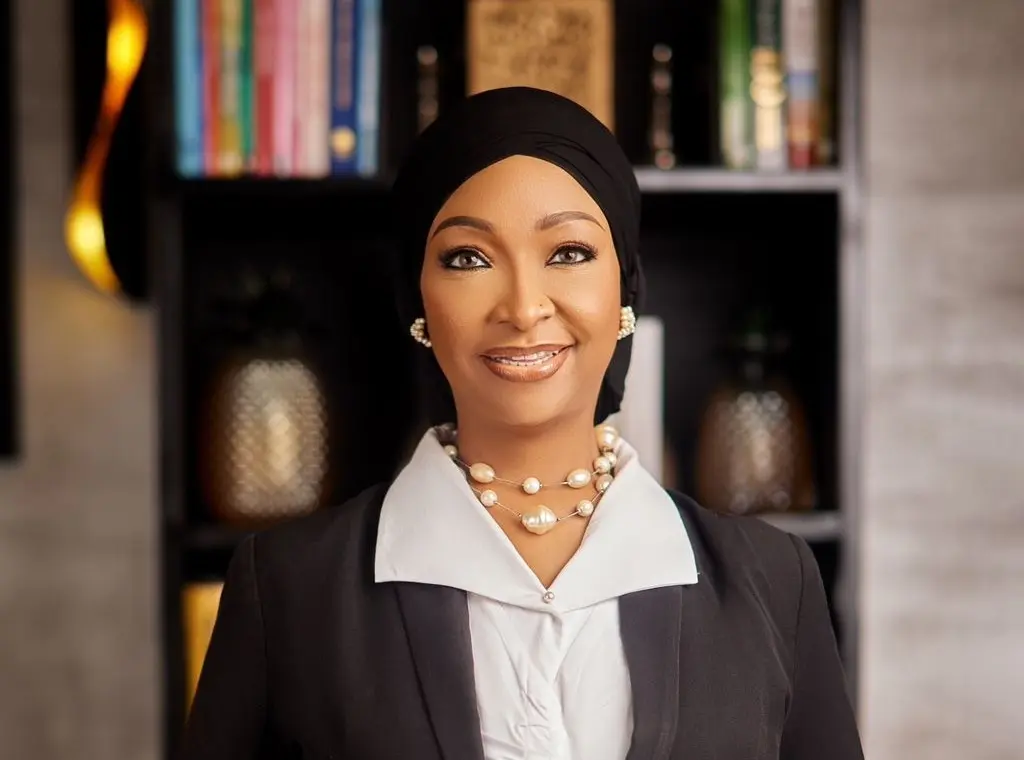 The appointment of Hannatu Musawa as the Minister of Arts, Culture, and Creative Economy has recently sparked a wave of controversy due to allegations concerning her National Youth Service Corps (NYSC) Certificate. Let's take a chronological journey through the events that have unfolded:
The issue first came to light when the Human Rights Writers Association of Nigeria (HURIWA) criticized the Senate for allowing Musawa, a ministerial nominee, to take her oath of office without addressing concerns surrounding her NYSC Certificate. HURIWA alleged that Musawa was actively serving in the NYSC in Abuja during the year 2023.
This controversy gains significance as Musawa was the last nominee to appear for Senate screening during a Plenary Session. Rather than facing questions about her academic qualifications and the NYSC Certificate, she was permitted to proceed without thorough scrutiny.
HURIWA's allegations included the assertion that Musawa was a Youth Corps member posted at Onyilokwu Onyilowa and Company in Abuja's old Banex plaza. The group also questioned the Senate's decision to forego a proper screening process.
Notably, this is not the first time Musawa's nomination has stirred debate. In 2020, she was nominated as the Commissioner representing the North West at the National Pension Commission (PENCOM). However, her failure to submit her NYSC Certificate led to her rejection by the Senate.
The National Youth Service Corps (NYSC) Act mandates that Nigerian graduates under the age of 30 must complete a one-year national service, while those over 30 are exempt. Failure to comply is considered an offense, with potential fines or imprisonment.
The controversy surrounding incomplete NYSC service took another turn when it was confirmed that Musawa had been serving for eight months in the Federal Capital Territory (FCT). Eddy Megwa, the Director of Press and Public Relations at NYSC, stated that Musawa had originally been mobilized for service in 2001 but did not complete the program after relocating to Kaduna State.
Legal experts, including human rights lawyer Femi Falana (SAN), weighed in, asserting that accepting a ministerial appointment while still on national service violates the NYSC Act. The Act explicitly disqualifies individuals over 30 from participating in the service.
The NYSC responded by indicating that it would investigate the matter and take appropriate action in accordance with its findings.