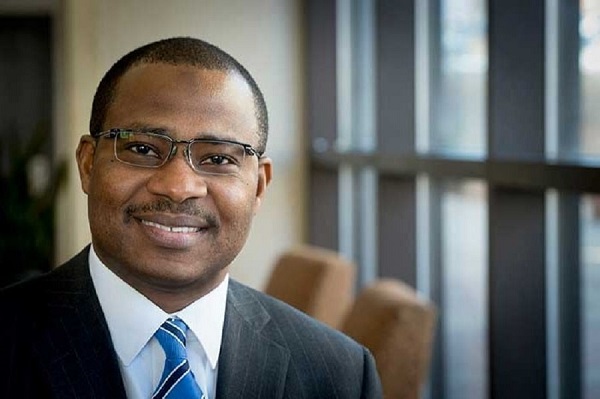 In a significant stride toward public health, the Federal Government of Nigeria has announced a forthcoming initiative that holds the potential to safeguard countless lives.
The introduction of Human papillomavirus (HPV) vaccines, slated for launch on September 25, 2023, marks a pivotal move in preventing cervical cancer among teenage girls in the country.
Dr. Faisal Shuaib, the Executive Director and Chief Executive Officer of the National Primary Health Care Development Agency (NPHCDA), unveiled this plan during the Bi-Annual Review Meeting of Religious Leaders on Primary Health Care (PHC) Delivery.
Cervical cancer, a devastating disease that claims far too many lives, is the fourth most common cancer among women worldwide.
The vaccines are poised to protect girls aged nine to fifteen from contracting cervical cancer. This initiative serves as a proactive approach to avert a health crisis that has far-reaching consequences. Cervical cancer's impact extends beyond the individual—it affects families, communities, and society at large. By focusing on prevention through vaccination, Nigeria is taking a significant step toward reducing the burden of this disease.
Cervical cancer is primarily caused by Human papillomavirus (HPV), and the introduction of these vaccines holds the potential to transform the landscape of women's health. The initiative aligns with global efforts to prevent cervical cancer, with research indicating that more than 44 million women globally could be at risk of developing the disease between 2020 and 2069. By addressing this issue head-on, Nigeria joins a growing movement to prioritize women's health and well-being.
With a mission to combat this affliction, Nigeria's government recognizes the role religious leaders play in disseminating vital information that can shape behaviors, dispel myths, and promote preventive practices. Dr. Shuaib emphasized the importance of collaboration with religious leaders in raising awareness about the HPV vaccines.
As Nigeria gears up for the launch of the HPV vaccines, it marks a turning point in the battle against cervical cancer. The initiative underscores the government's commitment to public health and its recognition of the vital role that preventive measures play in saving lives. By embracing this vaccination drive, Nigeria sets a powerful example for nations worldwide, demonstrating that the well-being of its citizens is a top priority.