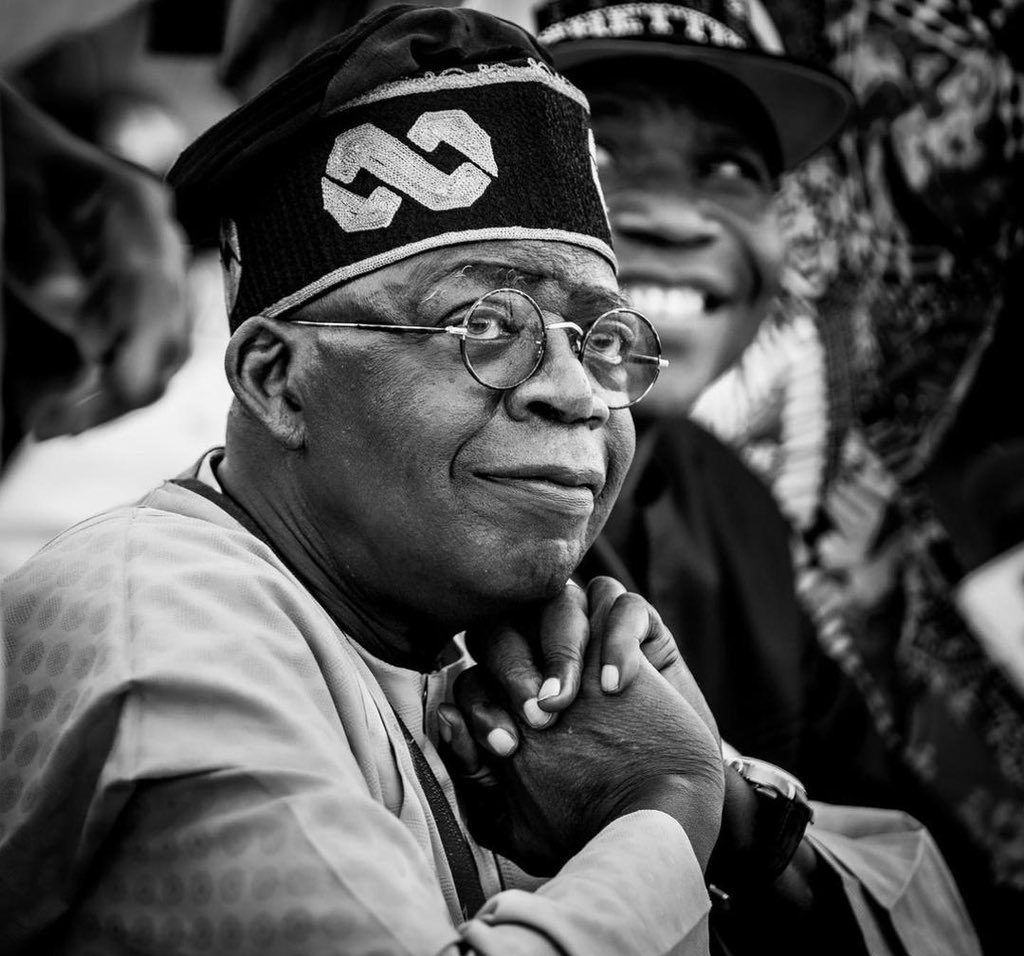 Panic as US dollar trades at 1000/$ in parallel market
Africa will no longer sit still as foreigners deplete its resources – Pres. Tinubu
Police officers uncover a bomb-making factory in Cross Rivers
The Federal Government helps 73 Students with scholarships to Hungary
President Tinubu asks diasporan Nigerians to Return home, urges them to forget past leadership frustrations
Across Nigeria's 36 states and the Federal Capital Territory, these are the five top Nigerian news stories you shouldn't miss.
Panic as US dollar trades at ₦1000/$ in the parallel market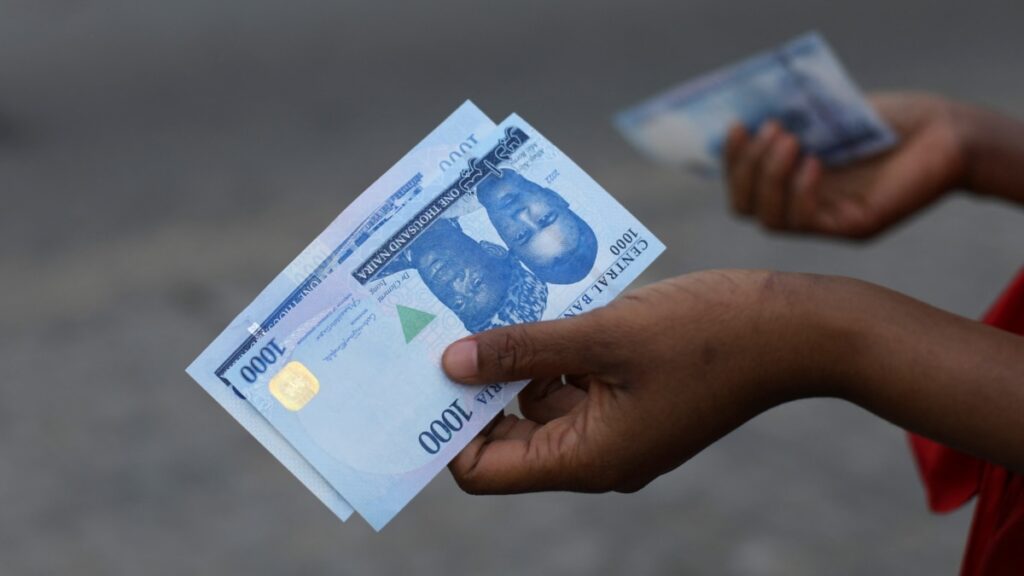 The dollar has been appreciating against the Nigerian Naira currency; although its official rate is capped at ₦738/$, it has been staggering around ₦900/$ for the past few weeks.
Analysis in Lagos revealed that the US dollar was traded for ₦1,000 or ₦1,050 on Thursday, 21 September, before returning to 990/$.
This unhinged gap between the official rate and the black market rate is unexpected. However, the Central Bank of Nigeria (CBN) declared the unification of all sectors of the foreign exchange markets back in June.
Tinubu declares that Africa will no longer sit still as foreigners deplete its resources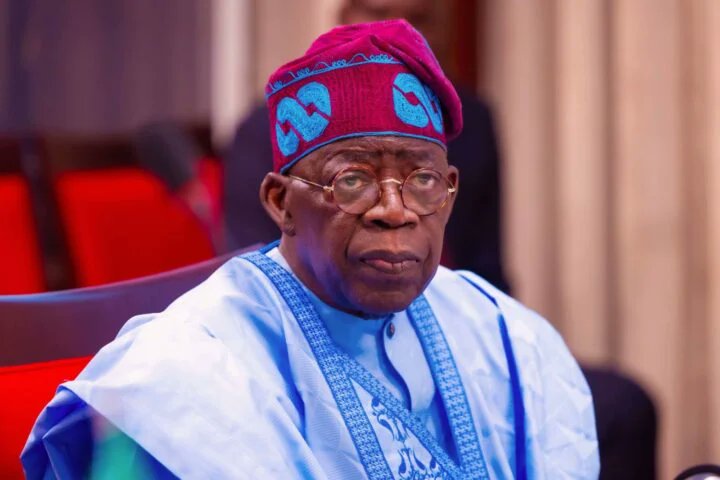 President Bola Tinubu said in the meeting with the UN Secretary-General, Mr. António Guterres, addressing several issues that have affected Africa and can be avoided with the help of other countries.
During his speech, the president mentioned that his goal was to end the exploitation of African resources. He stated that he would end the continent's mineral resources being taken by a group of people he identified as "resource thieves."
According to the statement released by the president's special adviser on media and publicity, Ajuri Ngelale, the Nigerian President vowed African countries will be fierce in the battle against the smuggling of natural resources abroad.
"We are facing the great challenge of scavengers ravaging our lands and oppressing our people in illegal mines—taking our gold and mineral wealth back to developed economies by stealth and violence against Nigerians. Where one's human right ends, the rights of another begin. Most especially for self-protection." Tinubu said.
Police officers uncover a bomb-making factory in Cross Rivers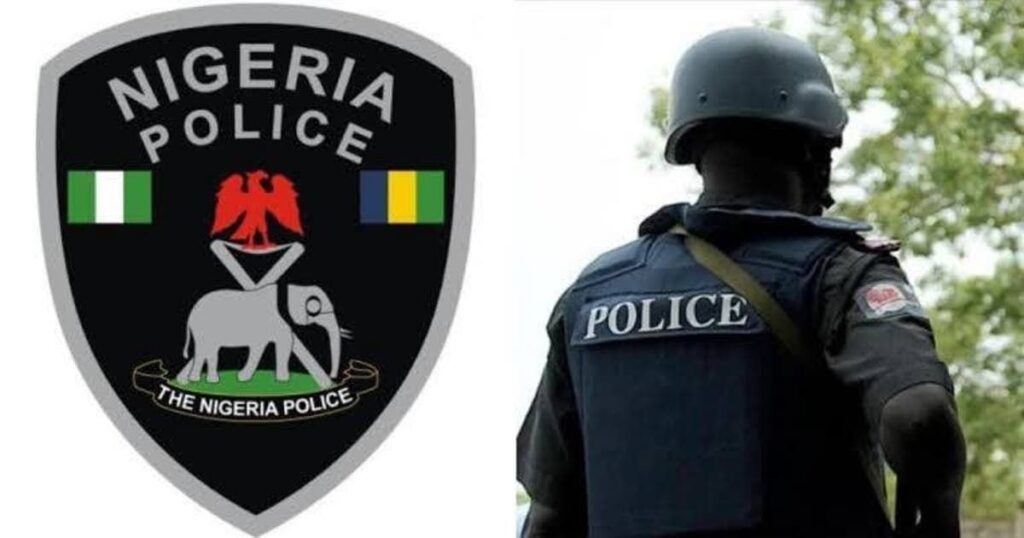 The Dragon Squad, a set of anti-cultism police officers, have discovered a weapons-manufacturing factory.
On Wednesday, 20 September, on the orders of Gyogon Grimah, the Commissioner of the Cross River State, the police officers were charged to investigate when they moved to capture nine suspects, which included bomb makers. The investigation was successful, as several military weapons were found in the bag.
According to a report, the weapons criminals use in Cross River may be obtained from this factory.
Among the nine suspects in police custody is an infamous criminal named Orok Etim.
The Federal Government helps 73 students with scholarships to Hungary
The federal government of Nigeria has aided the fees of 73 students to study the Bilateral Education Agreement (BEA).
Out of a list of 150 students who applied for the scholarship, the FG has granted the scholarship to 73 students scheduled to leave the country this weekend.
On Thursday, 21 September, the Minister of State for Education, Dr Yusuf Sununu, addressed the students at the pre-debriefing, calling the scholarship a reward for excellence and motivation to brilliant students.
The Minister reminisced about 1999 when the FG revitalised the scholarship scheme by focusing more on local and international programmes to strengthen the bond between BEA and its developing partners.
According to the Minister, the scheme still has several partners like Algeria, China, Egypt, Greece, Hungary, Japan, and many more. He said Nigeria has also reciprocated by offering scholarships to China.
"To all awardees, I say you have all overcome many obstacles to get to where you are today, and every one of you has achieved success in your way," he congratulated them.
President Tinubu asks diasporan Nigerians to return home, urges them to forget past leadership frustrations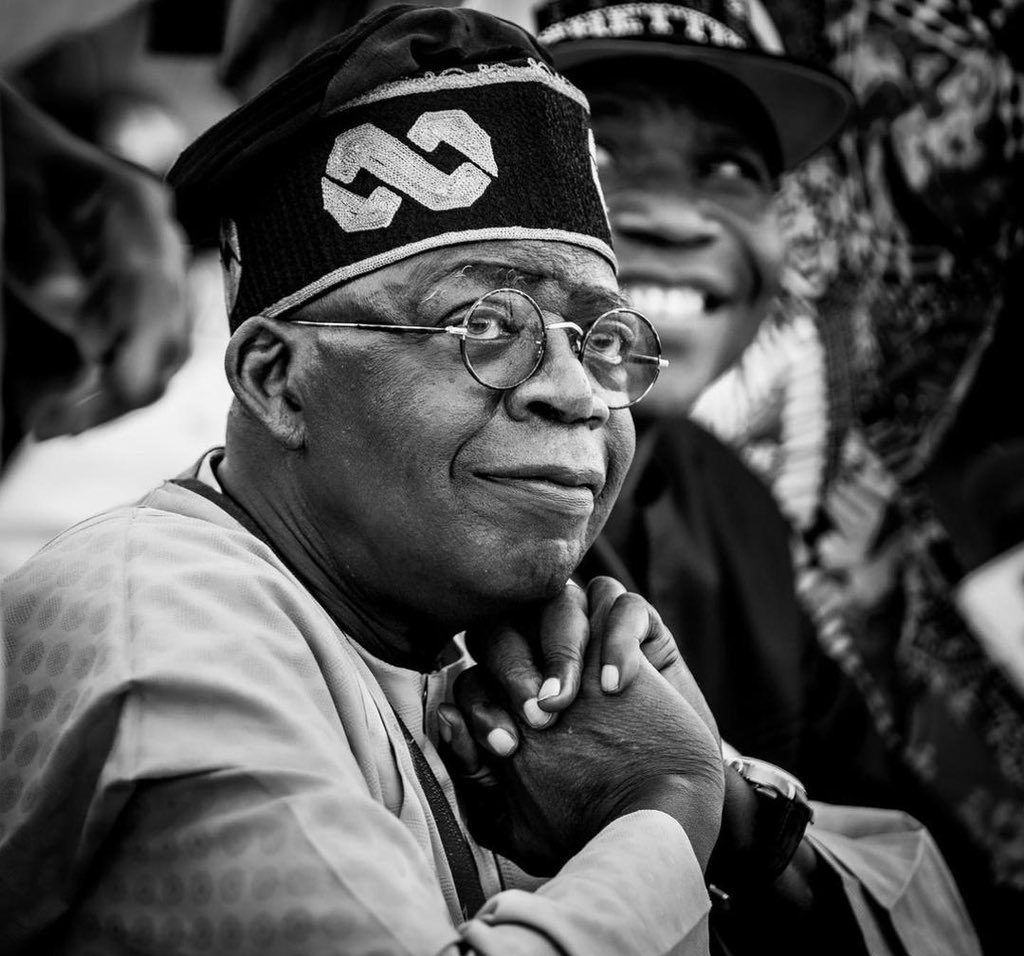 President Bola Tinubu addressed Nigerians living in the US at a town hall meeting arranged by the Nigerian in Diaspora Commission on the sidelines of the UNGA conference in New York.
The president encouraged the people to adopt a goal-oriented perspective to overcome obstacles.
Tinubu shared his wisdom with his audience, advising that there would always be opportunities wherever they stay and all that they do. He showed his gladness that these Nigerians have managed to blossom in different sectors in the US.
The president voiced out how proud he was of them but asked that they return home to Nigeria to spread their skills and talents in their home country. He asked that they forget their experiences with the past leadership and look to him to make things right.
"I am very proud of you; I have also been a beneficiary of inspiration, determination, commitment, and perseverance, and that is all you need to pull through." he praised.
"But, we need you back home; Nigeria has arrived; forget the frustration of the previous year's leadership,'' he requested.
Ayomitide Adeyinka is a content writer, crypto journalist and editor with a Bsc in Political Science. He is also an egalitarian.