Today, we're sending a little reminder out into the world to be grateful.
No matter the cards you've been dealt, or whether this week has felt tougher than most, there's always something to be thankful for. And there's good reason to find that something: Practicing gratitude can benefit your mind, body and spirit.
A dose of gratitude is linked with better immune health, increased creativity and even a healthier heart. Other happy news: A 2003 study published in the Journal of Personality and Social Psychology found that listing off all the things you are thankful for supports a brighter outlook on life and a greater sense of positivity.
One study found that grateful people tend to be more compassionate, supportive and better friends and another uncovered that gratitude could strengthen your relationship with your partner. In other words, practice gratitude and people will want to be around you.
Gratitude does not just benefit grownups: Grateful high schoolers have higher GPAsand tend to be happier.
If the evidence sounds convincing, but you don't know where to start, try jotting down the things you appreciate before you hit the hay — this practice could help you get a better night's sleep.
And read on below to check out 25 things that our Facebook community has to be grateful. Then, let us know what's on your list in the comments, or tweet@HealthyLiving with the hashtag #HLGratitude and we'll add you to our slideshow!
"All the close connections in my life! Without relationship, what do we have? I so appreciate all the wonderful people in my life!" — Regina West Pereira
"A body that works!" — Darleen Zigich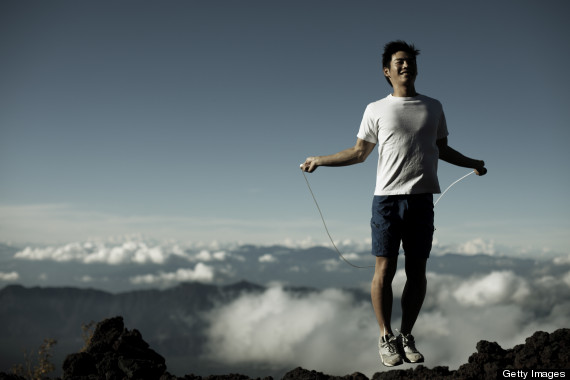 Photo: Getty
"We get a new day to "write a new story" in our lives everyday." — Yo Chan
"The morning itself! Got up to a good start" — Rinald D'Souza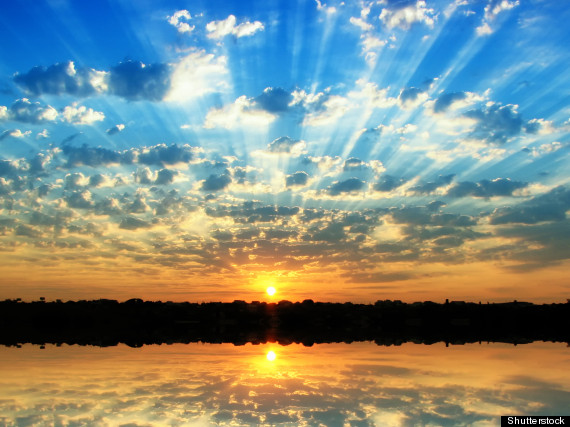 Photo: Shutterstock
"The rare sunny week in Seattle" — Linda Howell
"Sunshine" — JoAnna Trapp Simpson
"For being cancer free" — Janae Anne Anderson
"My children" — Dylan Brown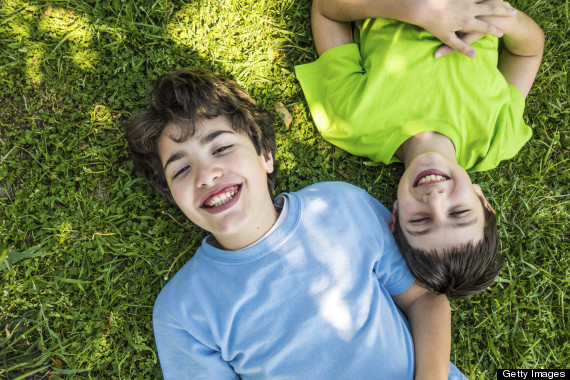 Photo: Getty
"Having a job still!" — Joann Wason-Mueller
"Family and friends" — Dori Martinson
"Health, especially my dental health" — Sadya Tabassum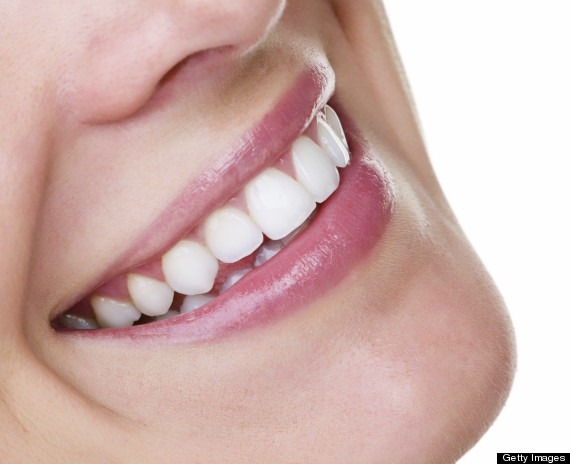 Photo: Getty
"Being alive and healthy!" — Maggie Hayden
"Hot showers & coffee" — Julie Bessler Main
"Chiropractors! And great health insurance!" — Meg Gregory
"Good friends and a wonderful family!" — Jana Funderburg
"Clarity!" — Jennifer C. Delgado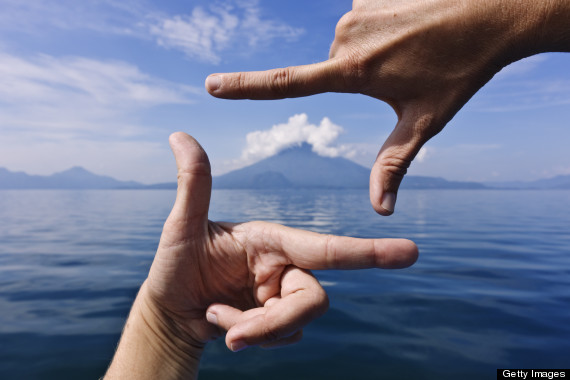 Photo: Getty
"Life and the ability to breathe in the smells of spring!" — Judy Johnson-Wilson
"Grateful that as I'm aging I'm gaining wisdom." — Patricia Silletti Veith
"My husband and my dogs!" — Esther Stone Smith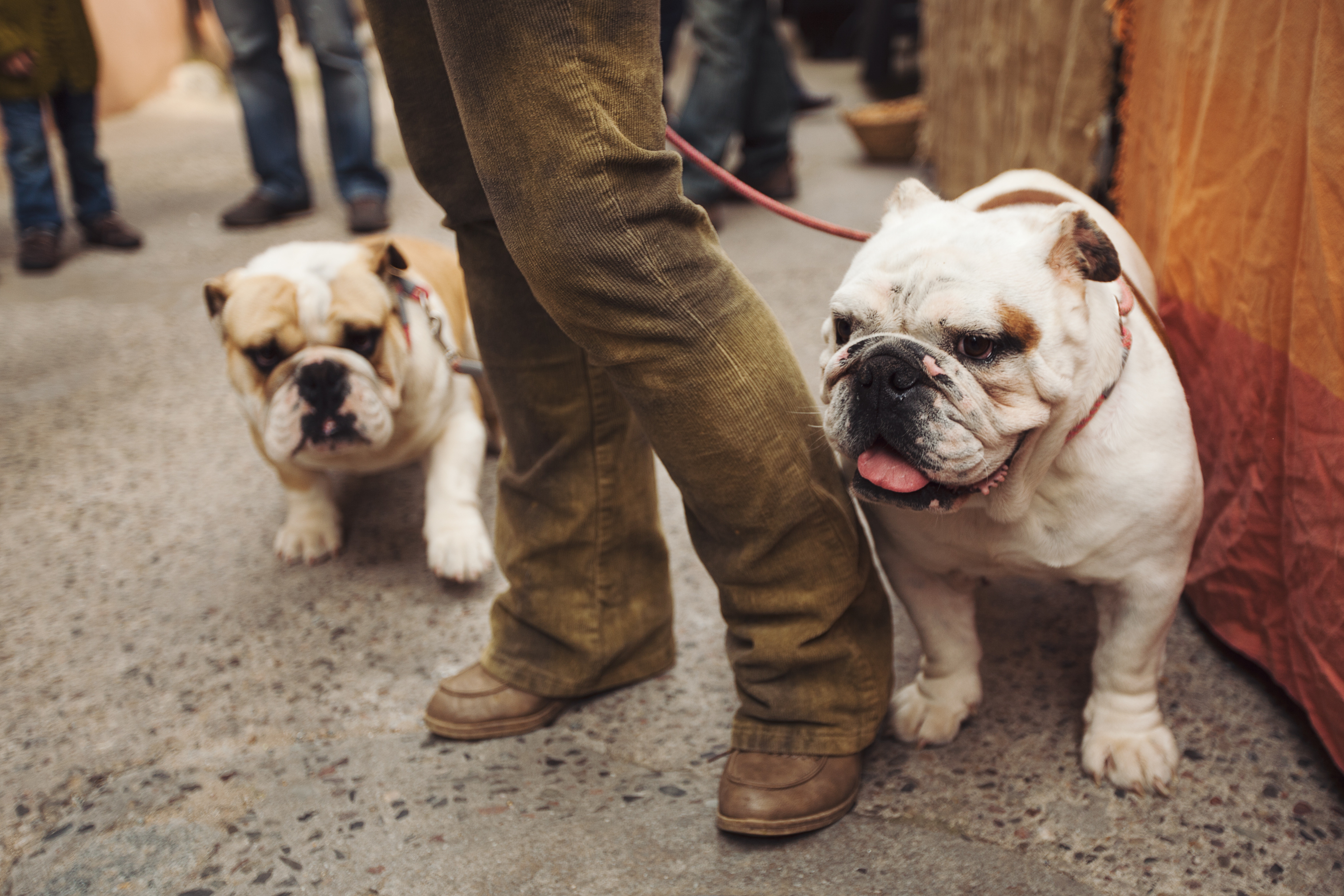 Photo: Getty
The fact that I am over the hill, and not under the hill. Stage 3C breast cancer survivor … and I am grateful for every single day!" — Kim Utech
"My common sense." — Tracey Scott
"Everything from sunshine, friends, family, food, health, home, life, glad to be alive, to be me" — Wendy Tobiassen
"The nice weather and a huge garden to look after, which is so destressing!"— Nath BO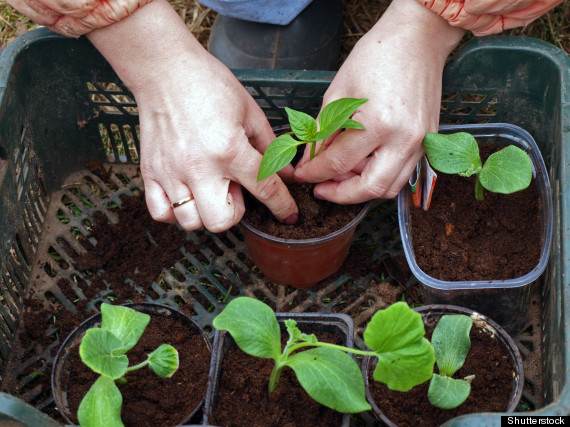 Photo: Shutterstock
"Independent media, good-hearted people, the joy and enchantment of scholarship and blossoming love!" — Sabine Wong
"A long and interesting life!" — Jane Blase
———————–
Read this article in Huffington Post
Op-ed pieces and contributions are the opinions of the writers only and do not represent the opinions of Y!/YNaija.