From Hilary Clinton's historic nomination in Philadelphia to the thousands going bunkers for for Pokemon Go in Hong Kong, here are top 10 photos of the past week from around the world;
Signed, sealed and delivered – Roc Nation officially announces Tiwa Savage's management deal via their Instagram page on Thursday, July 28 2016 – making her the first Nigerian Female music act signed under the American Entertainment company.
2. Moment of reckoning – Hilary Clinton officially accepts her historic Democratic nomination as the first woman to pick up a US political party presidential ticket at the party's convention.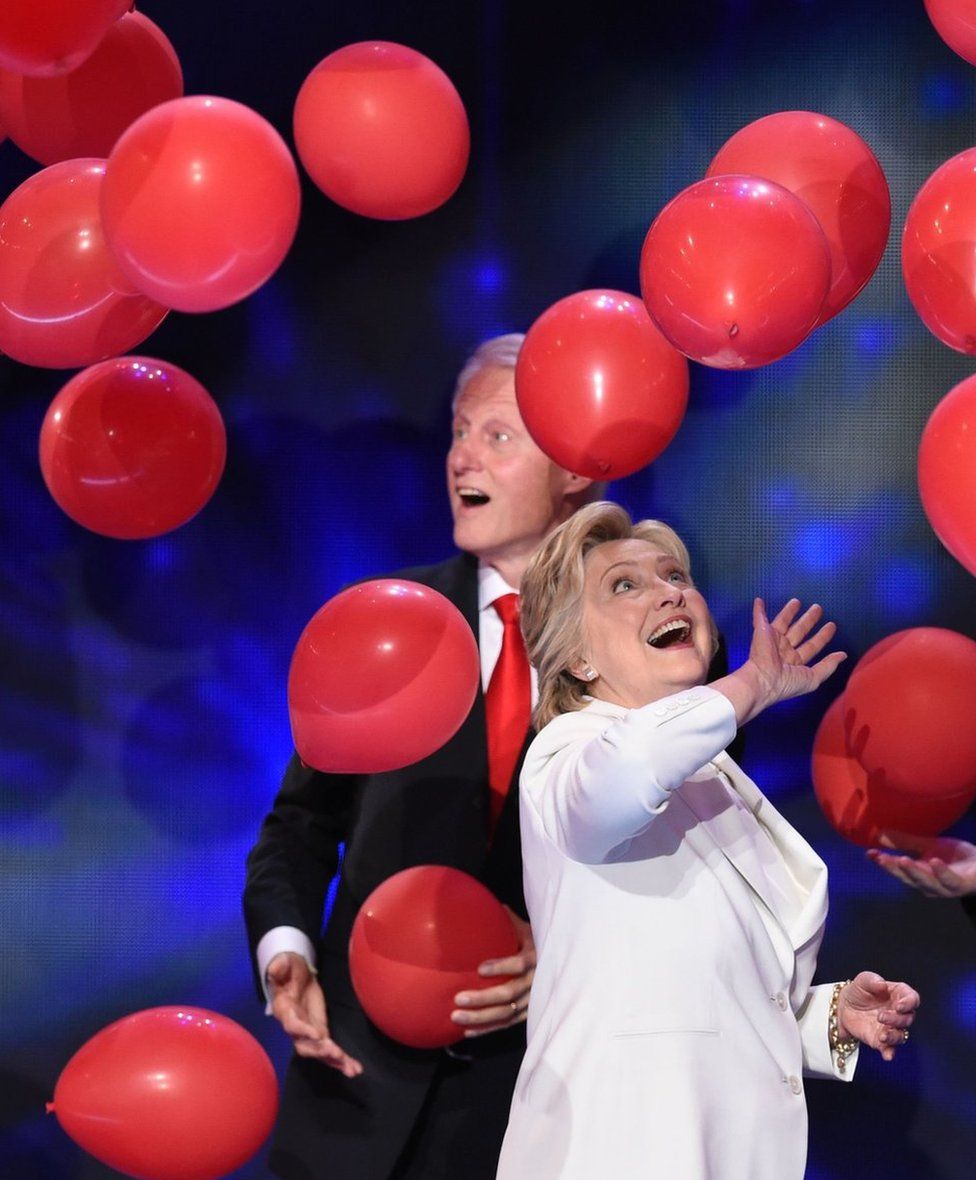 3. Yes We Can – Democratic presidential nominee Hillary Clinton hugs President Barack Obama as she arrives onstage at the end of his speech on the third night of the 2016 Democratic National Convention in Philadelphia on Wednesday, July 27.
4. Pope down! – Pope Francis misses a step and falls to the ground during a mass at Poland's holiest shrine of Jasna Gora on Thursday, July 28 2016.
5. The killer blaze – The Blaze known as the Sand Fire, broke out on Friday in the Sand Canyon area near Santa Clarita, on the edge of the Angeles National Forest. It destroyed a number of homes and threatens hundreds of others in mountains north of Los Angeles.
6. Historic flight – Solar Impulse 2 lands in Abu Dhabi, in the United Arab Emirates, successfully completing the first solar-powered flight around the globe on Tuesday, July 26 2016.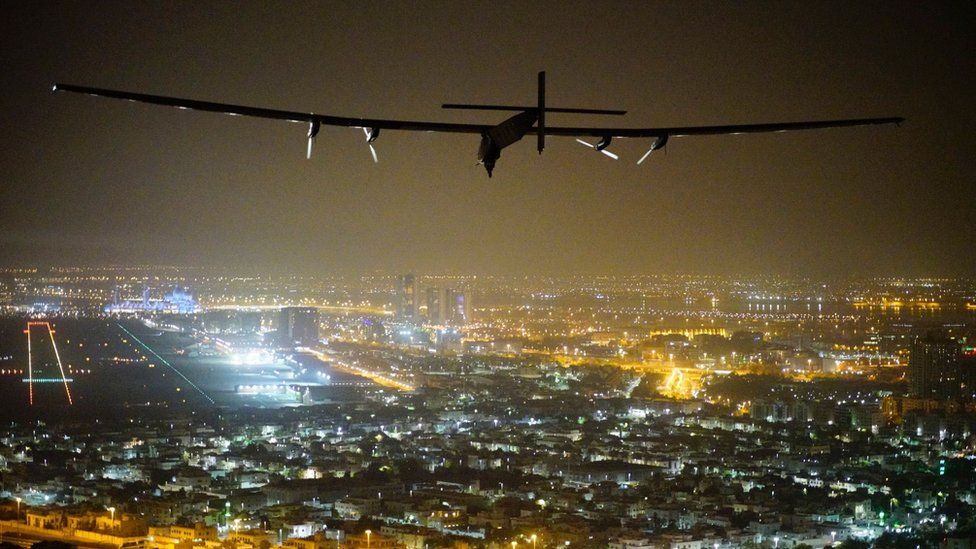 7. A toast to victory  – Chris Froome wins his third title in four years on Sunday, July 24 2016 – becoming Britain's first three-time winner of the Tour de France.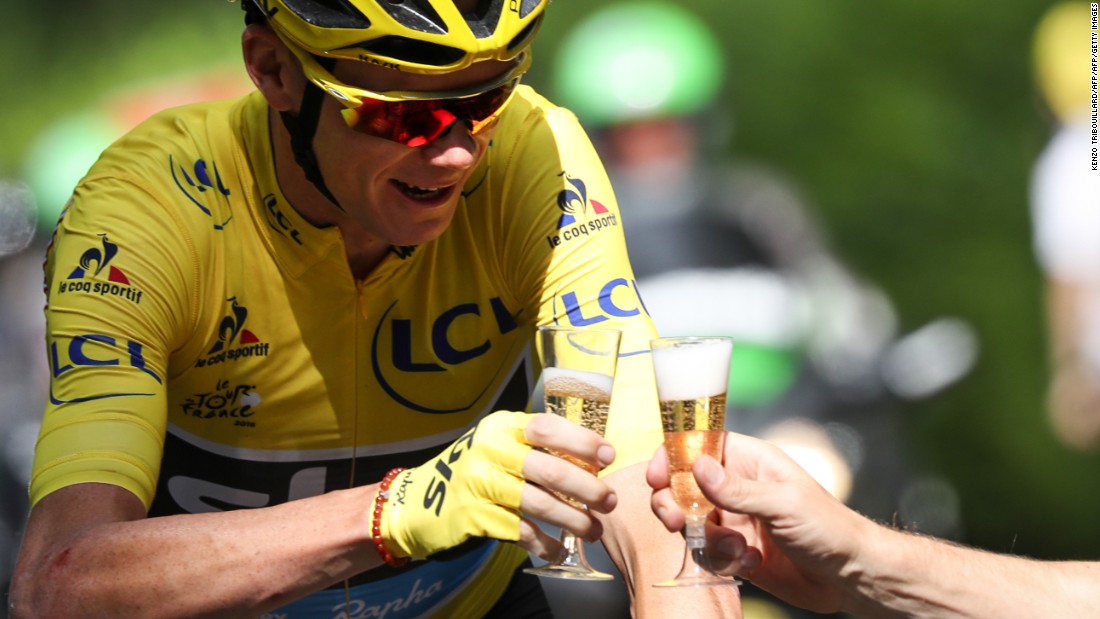 8. It's all about the price tag – Gonzalo Higuain becomes the most expensive striker in the world; making a move from Napoli to Serie A rivals Juventus for a 99 million dollars fee.
9. Big Sam is the chosen one – Sam Allardyce unveiled as England Manager.
10. Pokemon Go Craze – People play Pokemon Go at a park on July 26 in Hong Kong. The game, which has been a smash-hit across the globe, was launched in Hong Kong on July 25.