Hazel Onyeze Onou, popularly known as 'WhiteMoney,' cooked his way into the hearts of Nigerians and the bellies of his fellow housemates during the Big Brother Naija season 6 show.
The Nigerian singer, songwriter, and winner of BBN's season 6, a reality TV show, has displayed a personality that has made him a fan favorite in and out of the show.
Being a contender in the recent BBN show, WhiteMoney has provided his audience with comical actions and memories that will live rent-free in their hearts. The 31-year-old artist has returned to our television screens to melt our hearts as he once did.
However, it seems he is not only interested in our hearts but also in the heart of a remarkable woman.
Here are four things that BBN's WhiteMoney has done that have left us all shocked.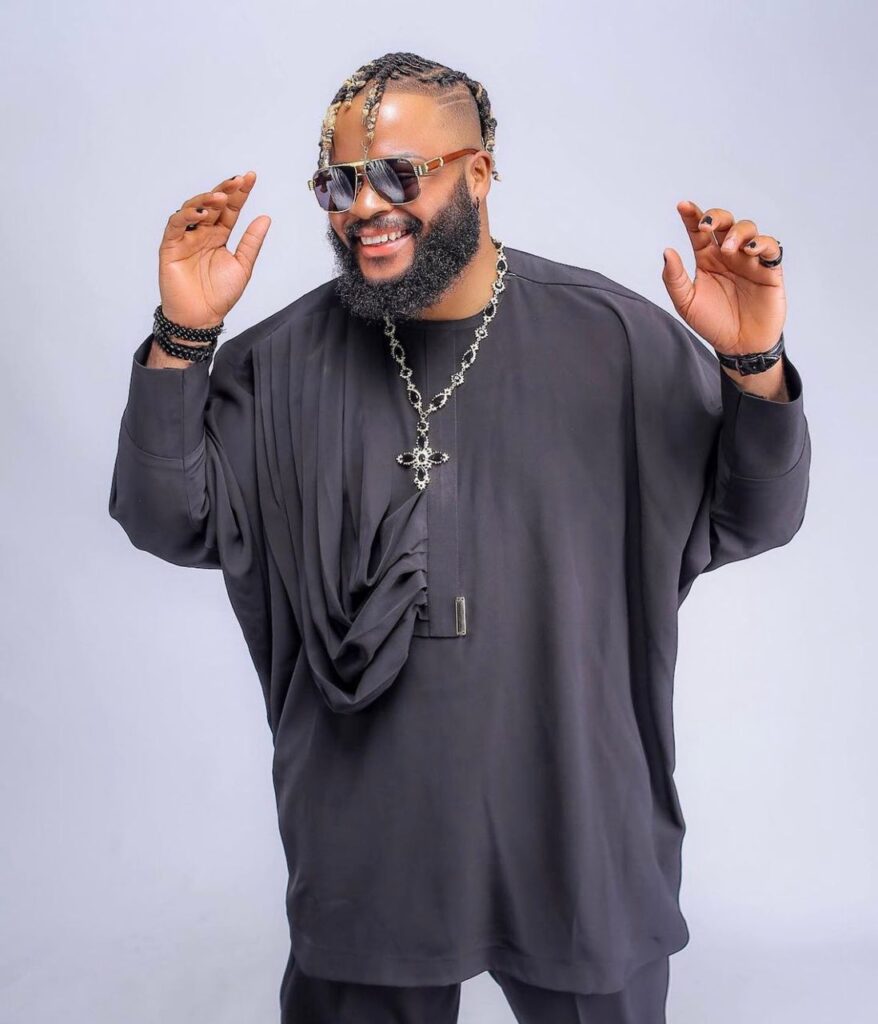 Cooked His Way To The Top
In a Nigerian society where men are rarely expected to cook, especially in the presence of a woman or a lady, WhiteMoney challenged the conforming society by breaking out of that cage and becoming the designated chef in the 2021 Big Brother Naija show. This singular selfless act drew viewers' attention to the reality TV star, as he would make tasty meals for himself and his housemates. Some called it a tactic by which he kept evading eviction in Big Brother's House. Whatever it was, it aided him in keeping his spot in the house as he went on to win the BBN season 6 show.
His Humble Background
Some have said that the reality TV star only won the show because of Nigeria's love for raising the underdog, citing the victory of Michael Efe Ejeba (Efe Money); they might have been right. Before making his way into the Big Brother house, WhiteMoney had a humble background, unlike most of his housemates. The singer-songwriter had taken on many jobs to make a name for himself. He had once been an okada rider, a barber, a photographer, and a local generator engineer. It is public knowledge that securing a position in Big Brother's house is not an easy feat to attain; however, from the ground up, WhiteMoney found his way.
Releasing His Debut Music
Every contender in the Big Brother show had their reasons for being there, and each had their dreams aside, emerging as the season's winner. WhiteMoney had a unique plan that not many Nigerians had thought to achieve. The artist claimed he would join the league of Nigerian musicians like Wizkid and Burna Boy in receiving a Grammy for his artistry and music. This was a shocking statement, but Nigerians wished him success in his dream. Shortly after leaving Big Brother's house, WhiteMoney followed in the footsteps of Laycon and Efe Money and released his debut music. Unfortunately, the song failed to reach its peak, nor was it appreciated in mainstream media.
Capturing The Heart Of Mercy Eke
No one in the House or Nigeria saw this coming; as WhiteMoney, the man who was more of a big brother in the house, could capture the heart of the beautiful Mercy Eke. Like WhiteMoney, Mercy was also one of the champions to emerge from the Big Brother Naija show. In the latest Big Brother All Star show, WhiteMoney and Mercy Eke were seen having a conversation where she confessed her feelings for him. Could this be a strategy plotted by the two winners of BBN? The audience has been left shocked at this budding romance, as netizens have called out Mercy on social media for not having good taste in men, following her last sour relationship with Ike, another contender in the Big Brother show.
Ayomitide Adeyinka is a content writer, crypto journalist and editor with a Bsc in Political Science. He is also an egalitarian.