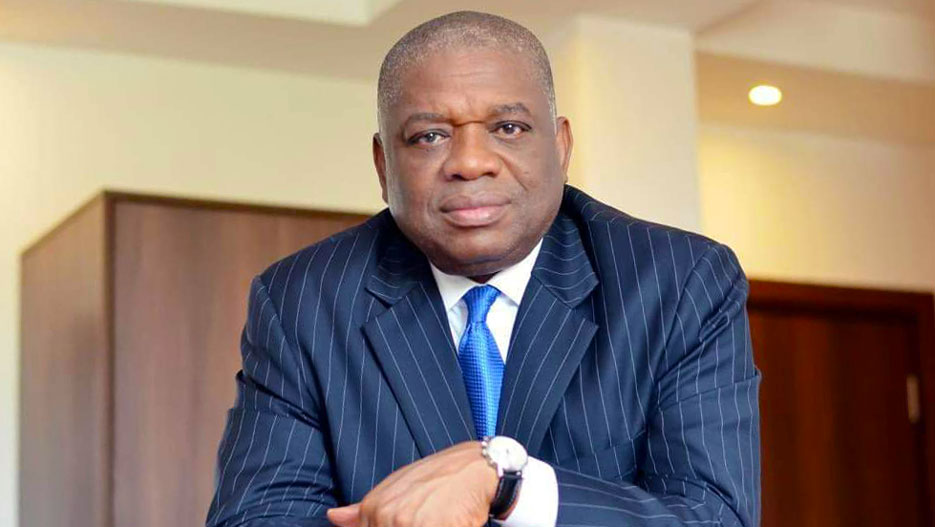 The chief whip of the Senate, Orji Uzor Kalu, left many teary-eyed during the valedictory session of the ninth Senate on Saturday as he passionately declared, "I am not a thief."
Kalu's emotional outburst comes in the wake of his legal battles with the Economic and Financial Crimes Commission (EFCC). He and Ude Jones Udeogu, a former director of finance and accountant in Abia State, were previously arraigned on charges of money laundering amounting to N7.1 billion.
In December 2019, Kalu was sentenced to 12 years imprisonment, while Udeogu received a 10-year sentence. However, the Supreme Court later nullified their trial.
The apex court ruled that Mohammed Idris, the trial judge who had been elevated to the Court of Appeal during the case, should not have presided over the matter while serving as an appellate court judge.
As of now, no fresh charges have been brought against Kalu.
During the valedictory session, Kalu expressed his anguish, asserting that he was not a thief and highlighting his significant financial contributions to the formation of the Peoples Democratic Party (PDP) before entering politics.
He tearfully stated, "Before I came into politics, I could buy anything money can buy. I'm not a thief. Those that put me in prison know the reason. They took over my businesses and wanted to kill me, yet I survived it and I'm in the Senate with you."
He lamented the unfairness of the situation and thanked his colleagues for their unwavering support throughout the years.
In conclusion, Kalu expressed his disillusionment with the state of the country, remarking, "This is what Nigeria represents. Thank you for giving me these four years of uninterrupted support. This country is not fair."