Here's everything you missed in entertainment yesterday and others that unravelled while you slept – and are still buzzing today.
140 films to be screened at 8th AFRIFF
The festival will hold between Sunday, November 11, 2018, and Saturday, November 17, 2018.
See full list here.
---
Reekado Banks releases "Blessings On Me" in short film format
The video features a family, mother and son, living through hard times but progressing through it all.
---
Mac Miller remembered by Travis Scott and more during Celebration of Life Concert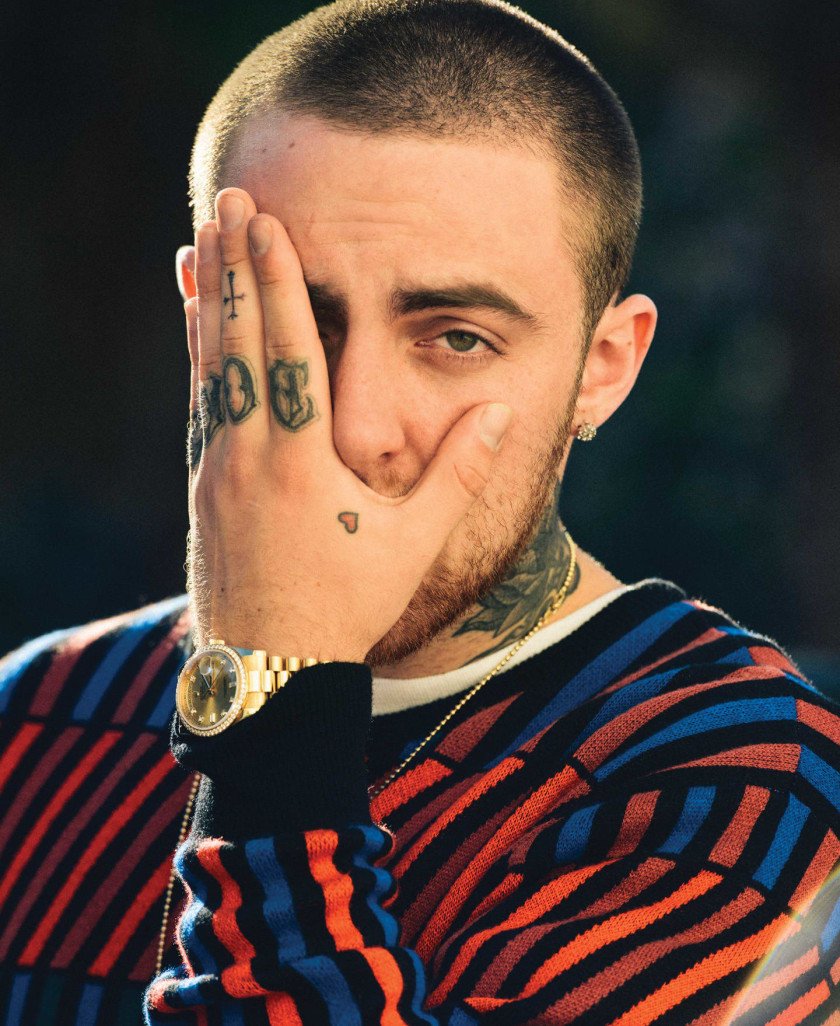 Miller died on September 7 at age 26 and seven weeks after his legacy and music career were honoured at his celebration of life concert.
This included his famous friends and former collaborators: Chance the Rapper, Dylan Reynolds, John Mayer, Miguel, Njomza, SZA, Thundercat, Travis Scott, Ty Dolla $ign and others.
The tribute began with a collection of videos of Miller from his childhood, which highlighted his strong passion for music that began before he could even walk.
---
Will Smith opens up about the 'devastating' split from wife Jada
Will Smith reveals he once split up with Jada, during their 21-year marriage.
"I was devastated even worse than a divorce," he said during one of the Girls Trip actress' Red Table Talk shows.
"We essentially had to destroy our marriage. She was like, 'I can't do this anymore,' and to me… it was over, but divorce was never even an option."
"We broke up within our marriage and got back together again. We had to rebuild with new rules and something way, completely different."
---
The Kardashians become Victoria's Secret Angels for Halloween
Kim Kardashian and her sisters have become real-life Victoria's Secret angels in the name of Halloween.
Kim took to Instagram Wednesday, to share of an image of herself and her siblings Khloe and Kourtney, as well as Kendall and Kylie Jenner stepping out for the October holiday.
---
Harvey Weinstein accused of sexually assaulting 16-year-old model in fresh lawsuit
Harvey Weinstein, 66, is facing another allegation of sexual assault.
The movie producer was accused of sexually assaulting a Polish model and aspiring actress over a 10-year period beginning in 2002 when she was a 16-year-old aspiring actress.
The woman, who identified herself only as Jane Doe, alleges Weinstein had "lured her to his apartment and sexually assaulted her, and he continued to emotionally abuse and sexually harass her for nearly a decade."