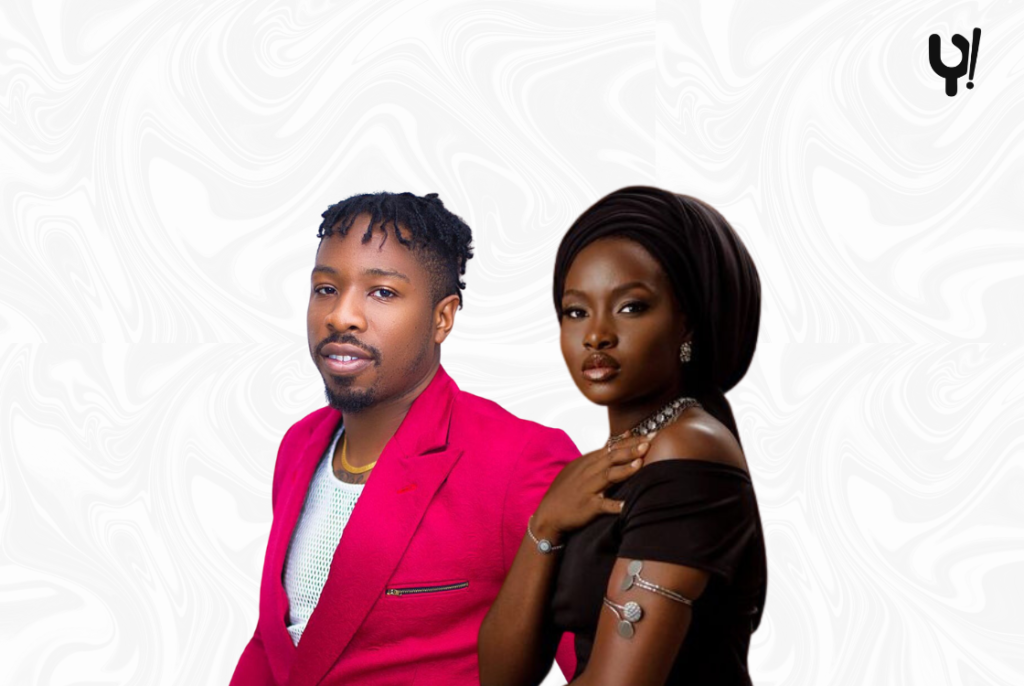 Things got heated in the All Stars house earlier today when Ike pulled a shocking stunt directed at fellow contestant Ilebaye. This incident has sparked talks about the responsibility of the show's management, particularly Big Brother, in ensuring a fair and respectful environment for all participants.
The uncomfortable situation started after Ike, Kiddwaya, Seyi, and Pere had a conversation. They cooked up a plan to push Ilebaye into getting strikes, which could lead to her eviction. Pere was the mastermind behind this plan, and Ike was quick to jump on board.
Under the cover of darkness, Ike invaded Ilebaye's personal space – her locker – and showed a complete lack of consideration. He threw her clothes and personal items on the bathroom floor and went a step further by taking her hard-earned coins. This behavior is a clear case of bullying that can't be ignored.
During this unacceptable act, Venita and Seyi were there to witness it, but their reactions differed. Venita stood up against Ike's actions and distanced herself from the situation, while Seyi's response showed a strange mix of amusement and detachment, highlighting the competitiveness of the game.
In a later conversation between Ike and Seyi, Ike's intentions became clear. He didn't show any remorse for what he did and even seemed satisfied, expecting Ilebaye to be upset. Seyi, on the other hand, oddly celebrated Ike's wrongdoing with a dance. They made a pact to keep their involvement a secret, revealing their plan to avoid getting in trouble.
In another discussion, a group of contestants, including Angel, Frodd, Mercy Eke, and the seemingly unaware Pere, shared their thoughts on the incident. Mercy Eke distanced herself, seeing the situation as not her responsibility, while Frodd challenged Pere to explain his expectations from this plan. Angel, on the contrary, expressed disappointment and called for an investigation, believing that Big Brother would consider it a provocative act. Mercy Eke and Frodd disagreed with this viewpoint.
As things continued, Mercy Eke took charge of returning Ilebaye's belongings to her locker, while Angel woke Ilebaye up to inform her about Ike's actions. Throughout this ordeal, Ilebaye remained composed and methodically fixed her things.
Adding another twist to the story, earlier in the evening, Kiddwaya deviated from the plan during a task presentation. Instead of following the agreed-upon script, he focused on his own business interests. Doyin, Angel, and Ilebaye criticized his self-centered approach.
The big question now is: how will Ilebaye handle these challenges and maintain her strength in the face of adversity? As viewers and those involved await more updates, this incident highlights how important Big Brother's role is in promoting a culture of respect and fair play in the world of reality TV.